AKFAAGRO is the company of AKFAPORT group of companies operating in the food sector.
---
As AKFAAGRO, we produce and sell to our customers in international standards.
Akfaport is a global foreign trade company which aims to provide fast reliable and high quality service by using innovative methods and technology. This company which begins with the half of a century from family trading history and thirteen years foreign trade experience founded by Akif Doldos and Ismail Faruk Doldos.
Our Company carrying out operations about importation, exportation and trilateral business transactions aiming to provide benefits to the international and multi-dimensional business activities for increasing in the volume of world trade as a result of establishing the balance between global products' supply and demand.
---
Pasta
Pasta is a food that has become international today. According to surveys, what now comes to mind when pasta is called in many countries is a dish with sauce or containing vegetables and meat.
---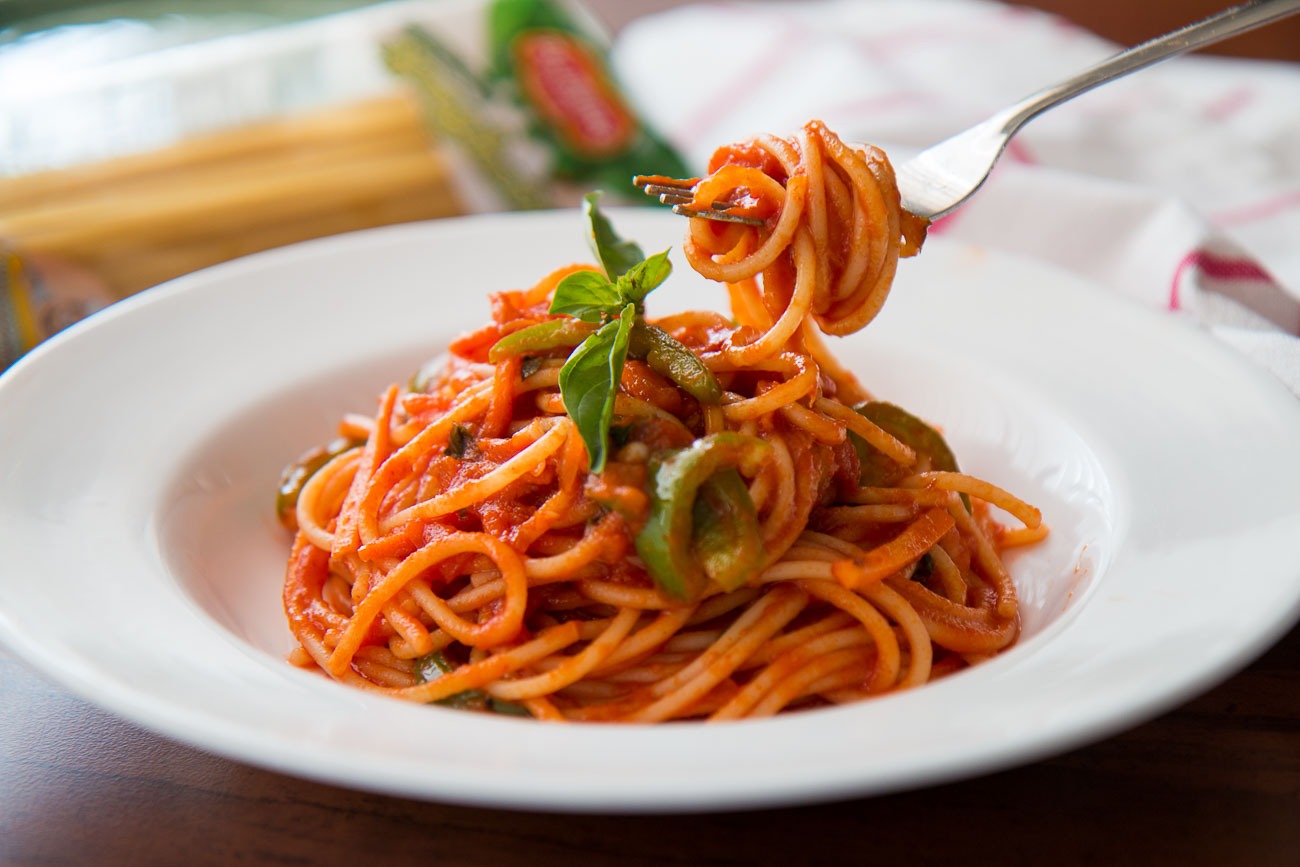 Spaghetti is a long, thin and cylindrical type of pasta. It is one of the staple foods of traditional Italian cuisine and, like other pastas, is made from ground wheat and water.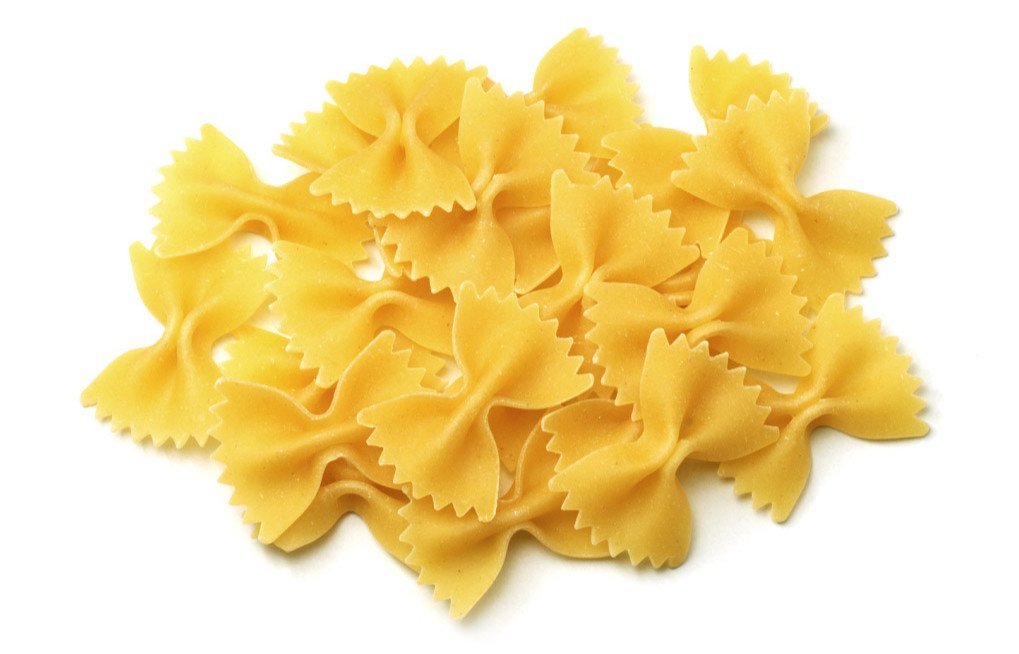 Farfalle are a type of pasta commonly known as bow-tie pasta or butterfly pasta. The name is derived from the Italian word farfalle. A larger variation of farfalle is known as farfalloni, while the miniature version is called farfalline.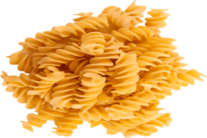 Fusilli are a variety of pasta that are formed into helical shapes. The word fusilli presumably comes from fuso, as traditionally it is "spun" by pressing and rolling a small rod over the thin strips of pasta to wind them around it in a corkscrew shape.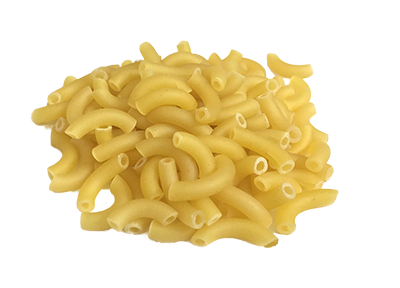 Macaroni is dry pasta shaped like narrow tubes. Made with durum wheat, macaroni is commonly cut in short lengths; curved macaroni may be referred to as elbow macaroni.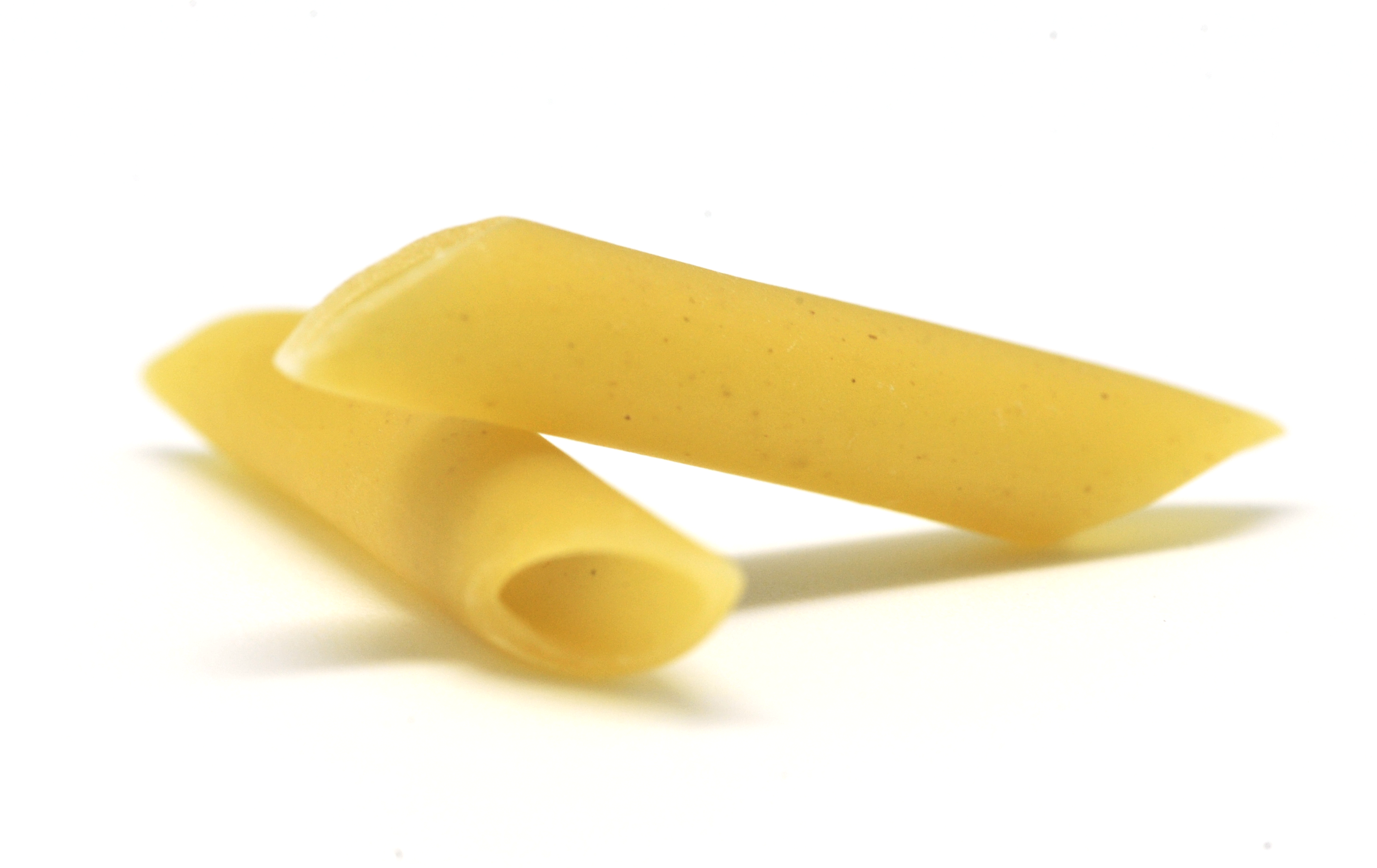 Penne is an extruded type of pasta with cylinder-shaped pieces, their ends cut at a bias. Penne is the plural form of the Italian penna, deriving from Latin penna, and is a cognate of the English word pen.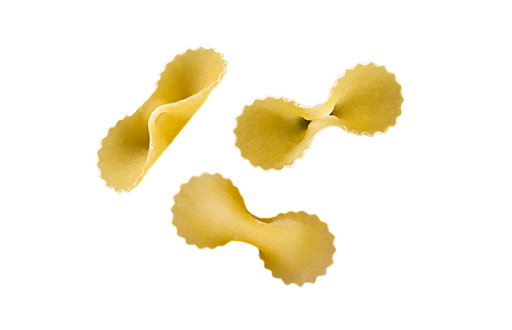 Tripoline is a type of ribbon pasta noodles, similar to mafaldine. It is a thick ribbon ridged on one side.
---
Legumes
Legumes are valuable food items in terms of protein and carbohydrates. It is the food that provides most protein after animal products. It is a protein method that vegetarians often resort to.
---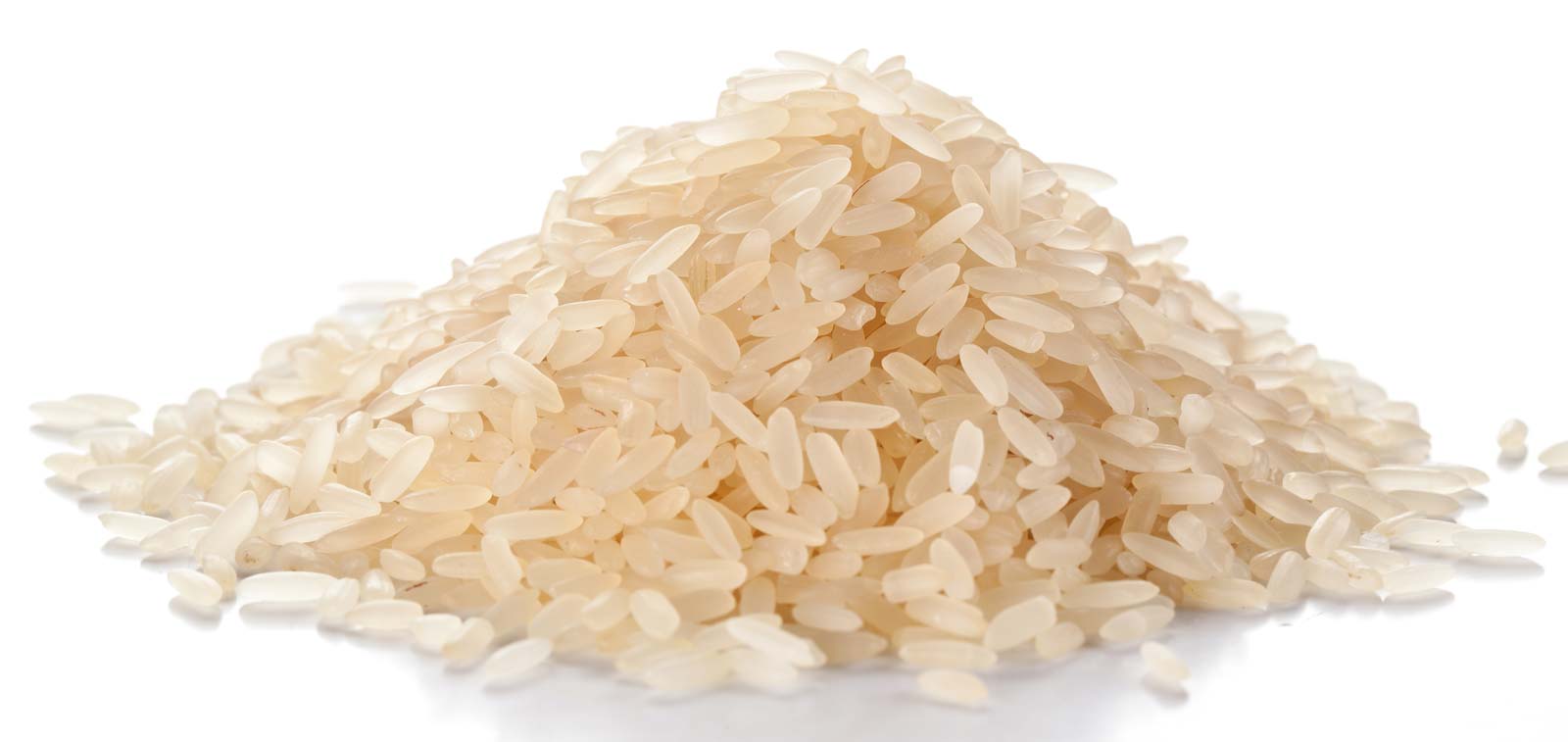 Rice is the seed of the grass species Oryza sativa or less commonly Oryza glaberrima. The name wild rice is usually used for species of the genera Zizania and Porteresia, both wild and domesticated, although the term may also be used for primitive or uncultivated varieties of Oryza.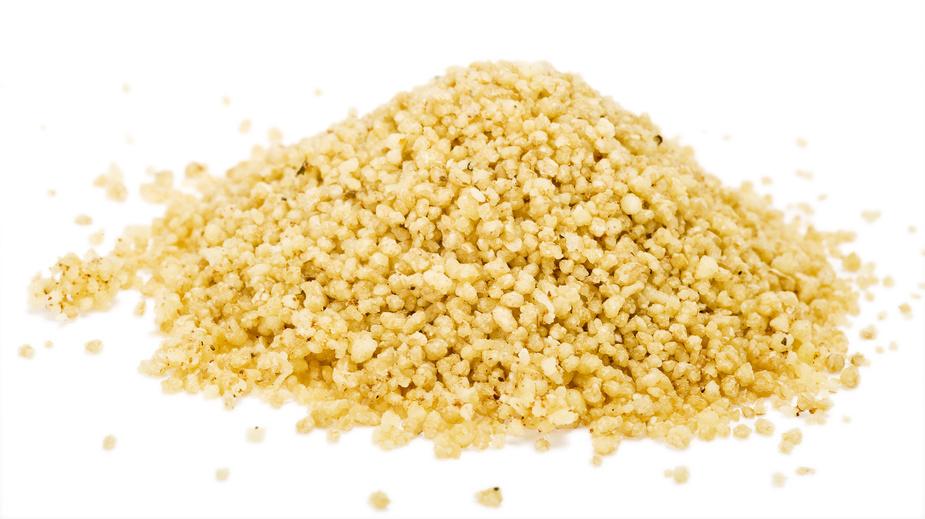 Bulghur is a food made from wheat. Bulgur, which is consumed in Middle Eastern and Mediterranean cuisines, is considered from the grain group and is at the base of the food pyramid.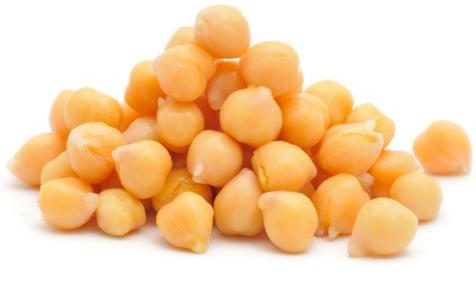 Chickpea is a key ingredient in hummus and chana masala, and it can be ground into a flour to make falafel. It is also used in salads, soups and stews, curry and other meal products like channa. The chickpea is important in Indian, Mediterranean and Middle Eastern cuisine.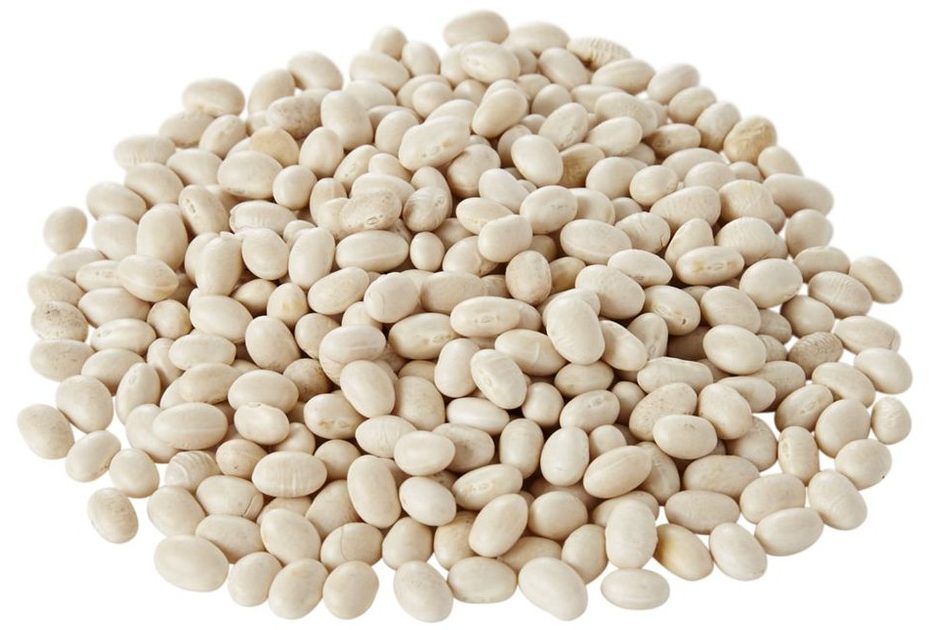 The navy bean, haricot, pearl haricot bean, Boston bean, white pea bean, or pea bean is a variety of the common bean native to the Americas, where it was first domesticated. It is a dry white bean that is smaller than many other types of white beans, and has an oval, slightly flattened shape.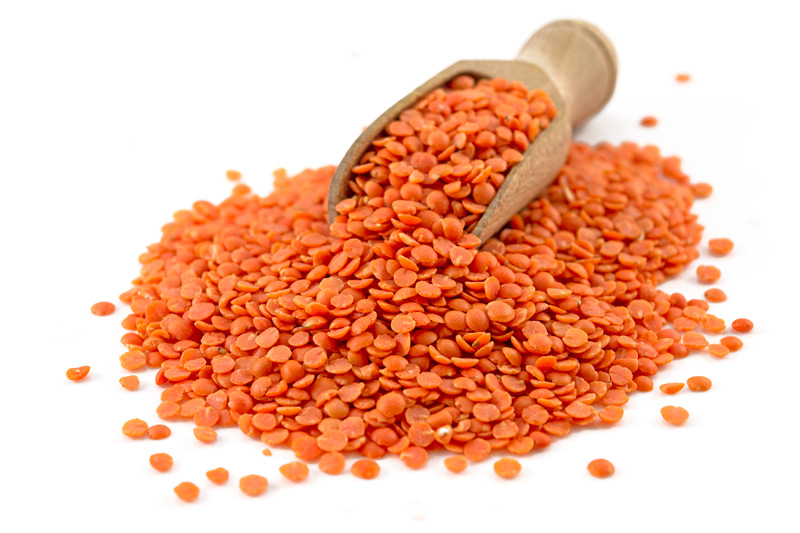 Lentils are one of the four species in the genus Lens in the legume family. Although all the species in the lens genus are collectively referred to as "lentils" due to their lens shapes and edible seeds, Lens culinaris is the most commonly consumed lentil when it comes to "lentils".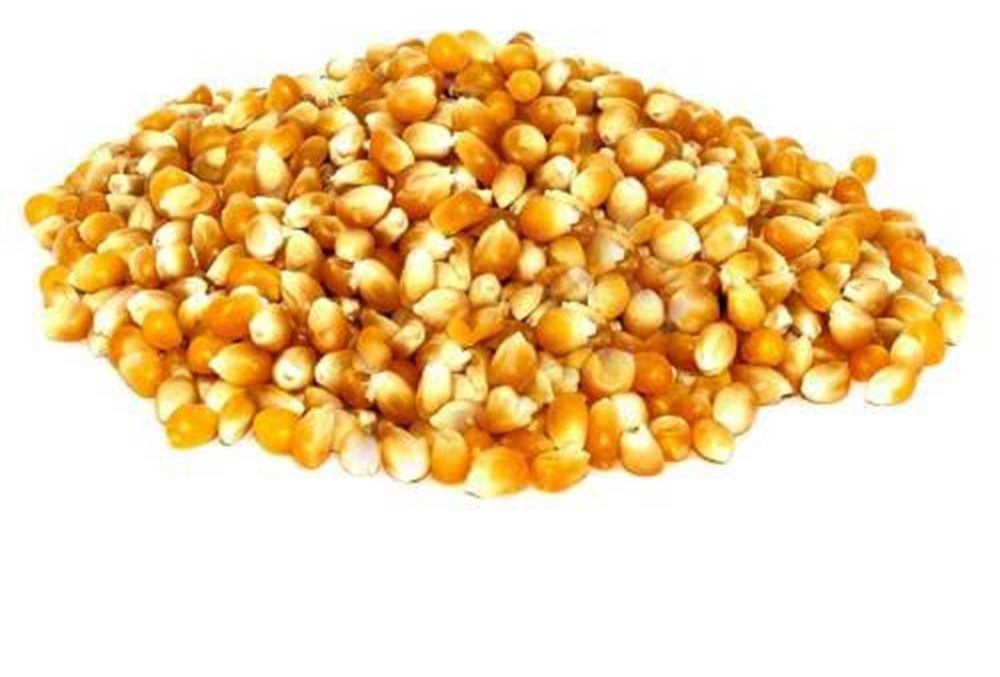 Sweet corn is a variety of maize with a high sugar content. Sweet corn is the result of a naturally occurring recessive mutation in the genes which control conversion of sugar to starch inside the endosperm of the corn kernel.
---
Flour
Flour is a powder made by grinding raw grains, roots, beans, nuts, or seeds. Cereal flour, particularly wheat flour, is the main ingredient of bread, which is a staple food for some cultures.
---
---
Nuts
A nut is a fruit composed of an inedible hard shell and a seed. In general usage and in a culinary sense, a wide variety of dried seeds are called nuts, but in a botanical context "nut" implies that the shell does not open to release the seed.
---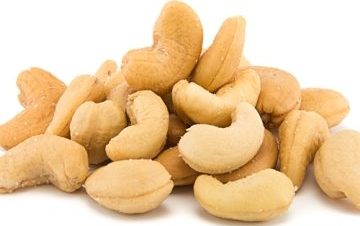 The cashew seed is commonly considered a snack nut eaten on its own, used in recipes, or processed into cashew cheese or cashew butter. Like the tree, the nut is often simply called cashew.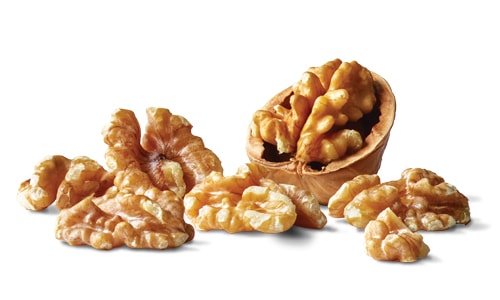 A walnut is the nut of any tree of the genus Juglans, particularly the Persian or English walnut, Juglans regia. A walnut is the edible seed of a drupe, and thus not a true botanical nut. It is commonly consumed as a nut.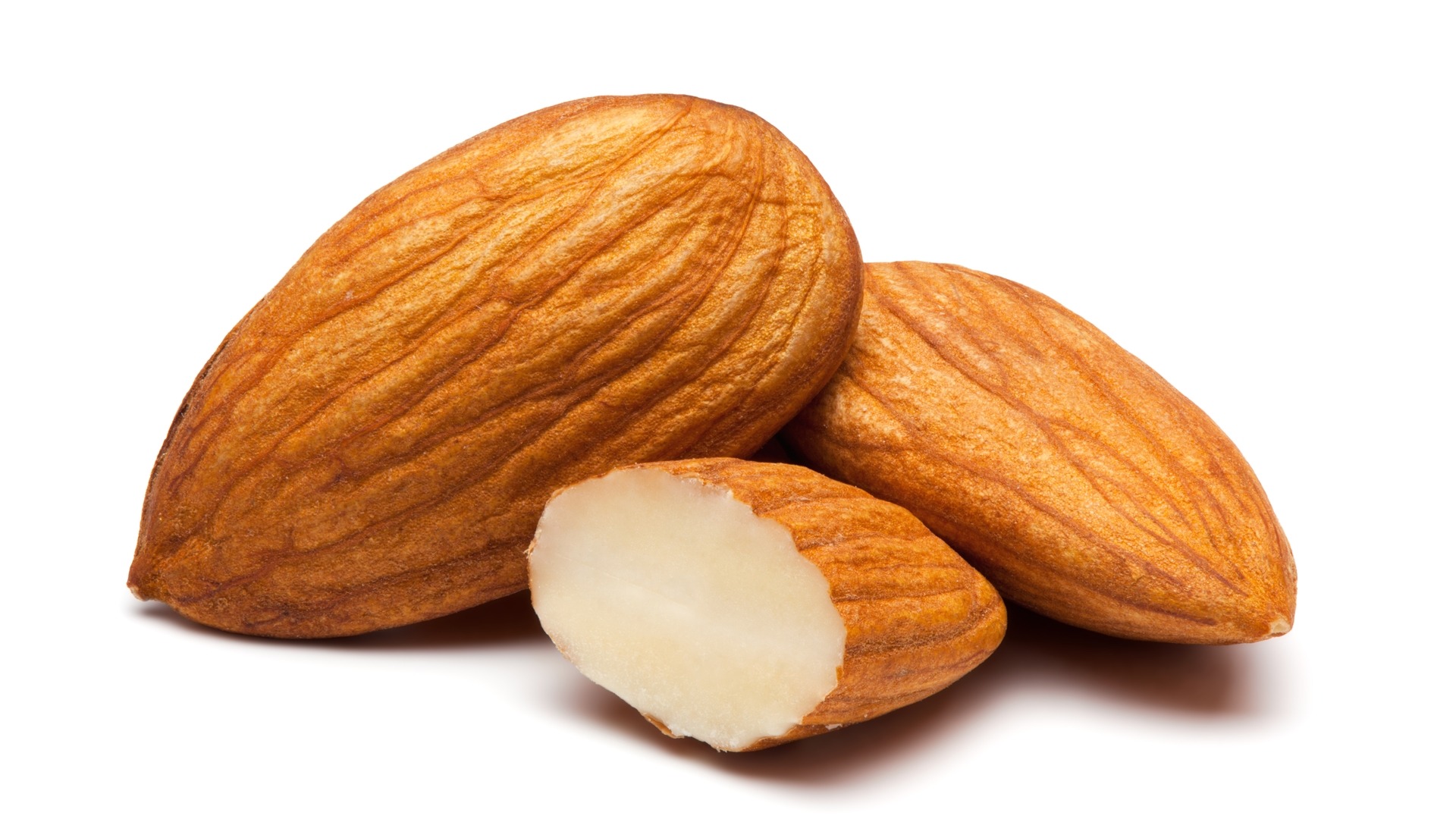 The almond is a species of tree native to Iran and surrounding countries but widely cultivated elsewhere. The almond is also the name of the edible and widely cultivated seed of this tree.
---
Pistachios
The pistachio, a member of the cashew family, is a small tree originating from Central Asia and the Middle East. The tree produces seeds that are widely consumed as food.
---
Tomato Paste
Tomato paste is a thick paste made by cooking tomatoes for several hours to reduce the water content, straining out the seeds and skins, and cooking the liquid again to reduce the base to a thick, rich concentrate.
Our goal is to produce environmentally friendly products that are harmless to nature and human beings.
---
The principle of our company is to grow organic products. By following the latest technology, we ensure customer satisfaction and provide quality product at an affordable price.